The Reasons You'll Love It
Puzzles
Switch between 2D and 3D perspectives and figure out how to get through each level
2D/3D Perspective Switch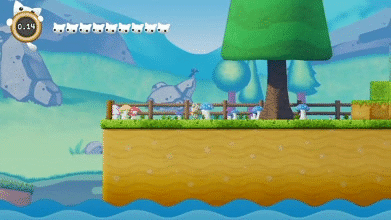 Time Attack
Try to beat your and everyone's else's times on each level to top the leaderboard!
Speed Run Leaderboards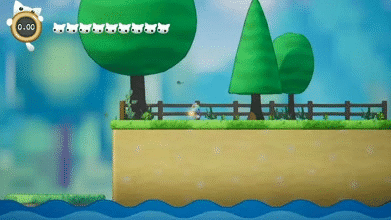 Customization
Collect loot in game and use it to deck out your character!
Customization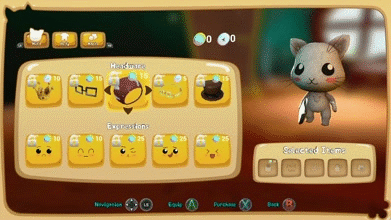 Combat
Switch to your ghost form to defeat enemies
Ghost form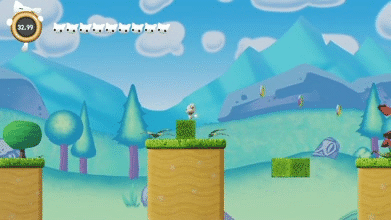 Story
Find your bride-to-be and your friends that have been abducted by evil Space Dog Pirates!
Indie
Handled with care and love by a small team without any pressure from above, with the help of the community we can make a game that many will cherish and enjoy for years.